Friends & Neighbors


Harrison's ... fine food, fine surroundings, fine people.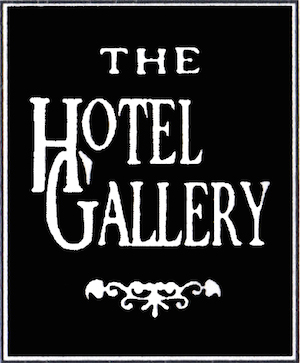 15 specialty shops, along with Sally's pottery and Steve's Oriental rugs.


For the highest quality comfort food and friendliest service around.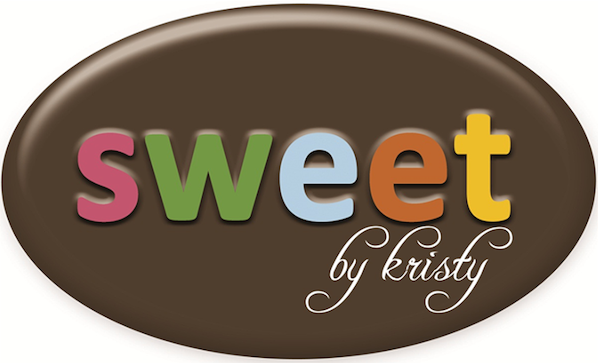 Homemade treats ... candy, cupcakes, confections and more.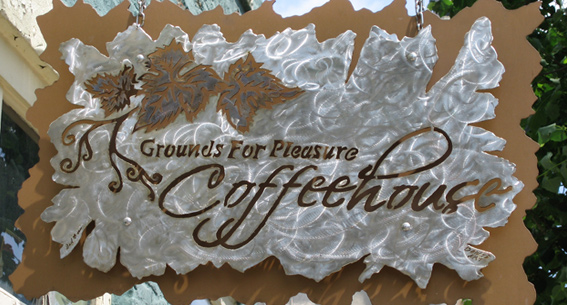 Grounds for Pleasure Coffee House and Cafe. Have a cup and a smile.